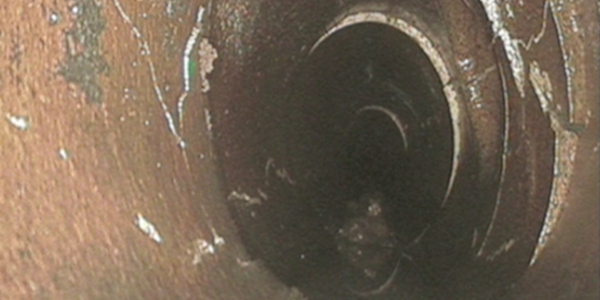 Pre Purchase Survey
Some common problems within drains and pipes include fractures, leaks, blockages, root intrusions and general collapses when underground. When seeking to purchase a home, the drainage network is often an unknown quantity that most property surveys neglect. Longer term problem can often be misdiagnosed or missed altogether. When purchasing a home, it is good practice to obtain a pre-purchase drainage survey.
Due to the costs involved with repairing a damaged or completely collapsed drain, many mortgage providers are now requiring buyers to perform these surveys in areas where drain problems are prevalant.
This type of survey uses closed-circuit television fed into the drainage network. Evidence of a blockages, cracks or other types of damage can be easily discovered.
What happens when you contact us:
We discuss the property in question and provide an estimate.
We agree a convenient time to carry out your CCTV drain survey and take address details.
When our engineer arrives at your property or site they will introduce themselves and with your permission take a look at your drainage system.
He will locate the manholes on your property and use them as a point of access.
If required, the pipes will cleaned with a power-jetter in order to allow the camera to pass unobstructed.
The CCTV monitor and push rod camera system, or, crawler unit is set up in order to commence the survey.
The camera head is then slowly guided into the drain to start the survey. The camera is able to get a near perfect image of your drainage system and record all the footage.
Our engineer will complete the drain survey, replace all manhole covers and leave the site.
All footage is reviewed and compiled into a report describing observations and any recommendations. Any issues such as displaced joints, cracks, root or pressure damage will be highlighted and if required, appropriate fixes arranges. The report will also include invert levels, pipe diameters and condition of the pipes along with a drawing to map the drainage network.
The completed report is then emailed to you along with a hardcopy report, colour DVD of the survey, and sent by post to the address of your choice.
---
Call Now for a Drainage Professional
0800 977 7588