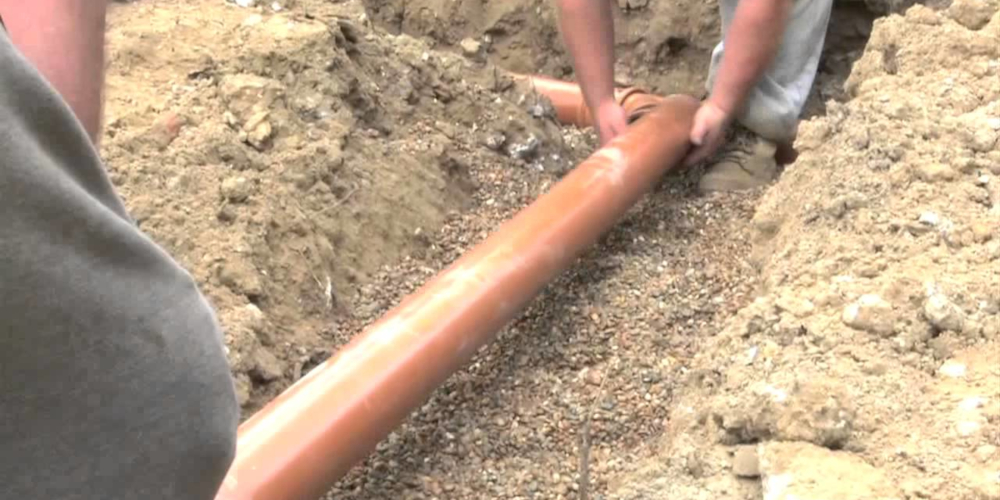 Drain Repairs
At Lea Valley Drainage Services, we have a great reputation for drainage repair and maintenance and hold a lot of regular, repeat business. We carry out work for major insurance companies, commercial building contractors, civil engineers, as well as many domestic clients. We repair small, medium and large diameter pipes to a commercial level with an exepctional standard of work.
What happens when you contact us
We discuss the problem and property or site in question then dispatch an engineer at an agreed time.
When our engineer arrives at your property or site, they will introduce themselves and with your permission take a look at the drainage system.
Our engineer will survey the damaged using CCTV surverying equipment where required.
We will then propose and agree on the repairs, price and book an appropriate time to undertake the work.
Our engineer(s) will commence work and begin the repair, often with minimum upheaval or ground work
When the pipe or drain work is finished, we will integrity test the repair.
After our expert is satisfied with the repair, the area will be restored with debris removed.
---
Call Now for a Drainage Professional
0800 977 7588