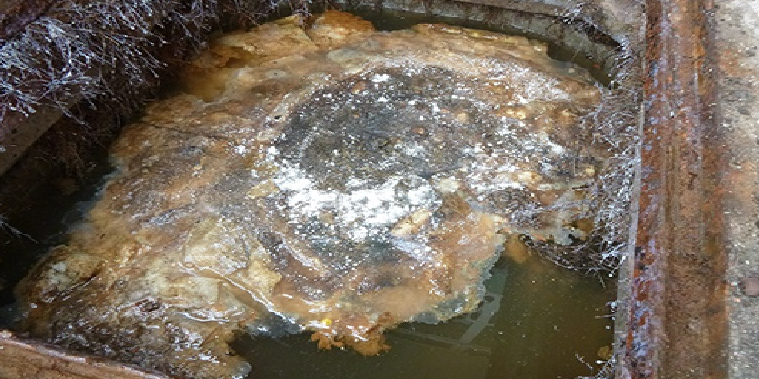 Blocked Drains
Get a fast response to emergency Blockages, Blocked Drains and Damaged Waste Pipes. We are able to handle any unpleasant or potentially dangerous scenario for both domestic and commercial properties.
Causes can range from a build-up of fats, oils or grease to solid materials, tree root or subsidence. More serious issues could be caused by structural problems like subsidence and tree root damage. The manhole or pipe can be cleared by one of our drainage experts with most blockages cleared within 30-45 minutes. At Lea Valley Drainage Services we have specialised vans with the latest Drain Jetting Equipment and CCTV Technology to deal with any drainage problem.
Our expert drainage engineers are used to dealing with all types of blockages and respond quickly, we unblock and clear drains for a fixed price with a satisfaction guarentee.
What happens when you contact us:
We will discuss the problem and agree a fixed price with you over the phone.
We make a mutually convenient time and take address details.
When our engineer arrives at your property they will introduce themselves and take a look at your drainage system.
He will speedily unblock the drain!

---

Call Now for a Drainage Professional
0800 977 7588